Models & Languages

Lab

Dpto. de Informática y Sistemas. Facultad de Informática. Universidad de Murcia.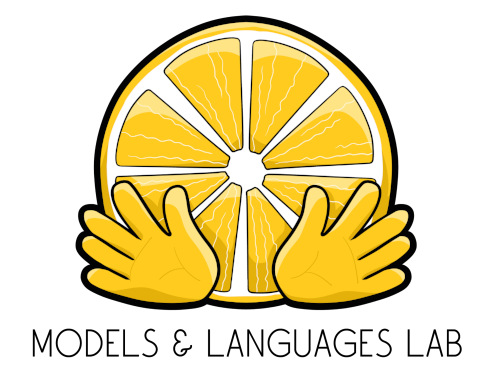 All models are wrong, but some are useful.

We are a (small) research team focused on Software Engineering topics. In particular, we seek to improve software development by using models (as in UML models, but also ML models) and Domain-Specific Languages (DSLs).
We have three main themes.
Model transformations

Domain-specific languages

Machine learning applied to modelling
Our work revolves around these topics. We like to devise practical solutions to problems related to software engineering, usually by building tools. If you are interested in these topics and want to collaborate or work with us, do not hesitate to contact us.